Every smile starts with an initial consultation!
Your initial consultation will give you the opportunity to meet our team, learn more about orthodontics, receive a complete initial exam, and find out which treatment options will best meet your needs. Photos and x-rays of your teeth will be taken to determine the type of appliances to be used and the estimated duration of treatment time. Our team will provide all of the information you need to determine if treatment is right for you. Please contact our practice to schedule your complimentary consultation.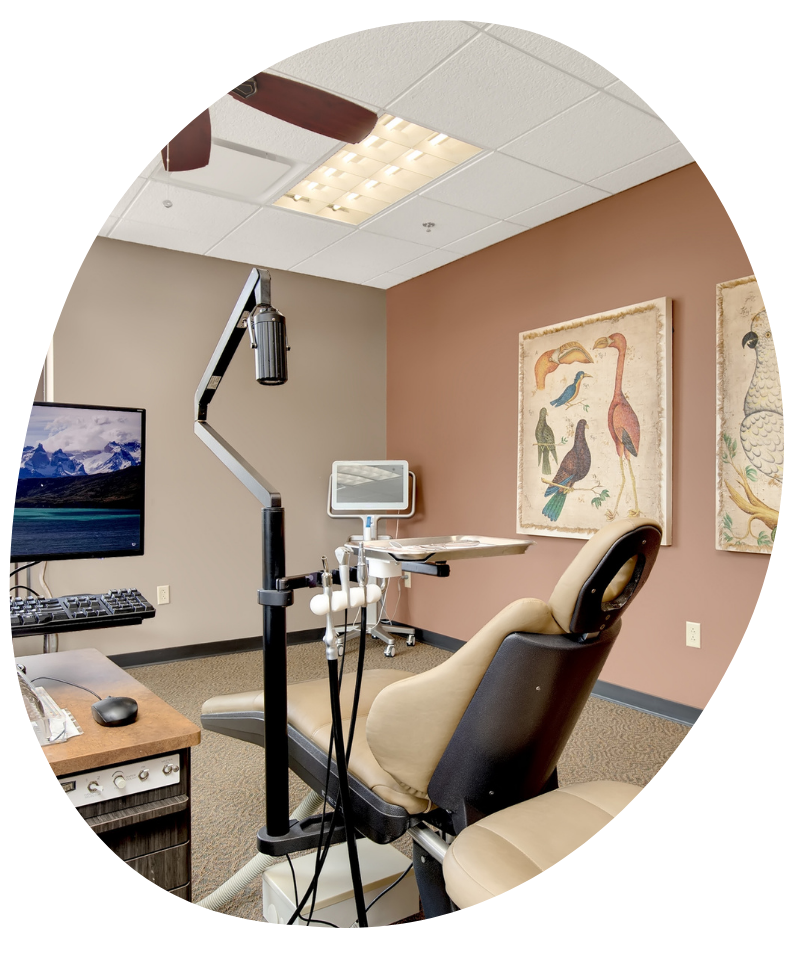 What happens after the initial consultation?
If you are ready for active orthodontic treatment, we will schedule your next appointment to place the braces or begin with aligner treatment. Appointment intervals vary for many patients. But, when undergoing treatment with braces you can expect to be seen for adjustments every 4-6 weeks, and when being treated with aligners every 8-10 weeks.