Appointments
Visiting the orthodontist every 4-5 weeks is an important part of your orthodontic treatment. Regular checkups last between 20-40 minutes. Our practice will work with you to make sure that your appointments are scheduled around your busy schedule; so that you will spend less time in the dental chair, and more time enjoying the things you love to do.
If you do choose to receive orthodontic treatment, you will need to schedule your second appointment. Your second appointment is when Dr. Azar will place your new orthodontic appliance. Typically, this appointment is no longer than one hour, and then you're on your way toward your new smile!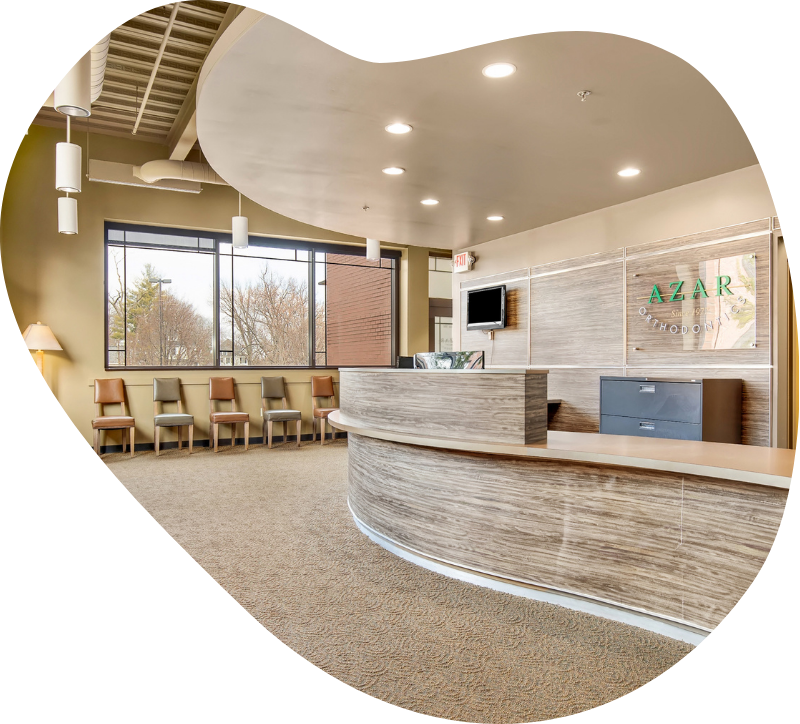 Scheduling Appointments
We understand that "life happens," so if you're running late or need to reschedule, please let us know, and we will do everything we can to accommodate you. When you're ready to schedule your first appointment, call our practice. We're looking forward to working with you.
Final Appointment
When active treatment is finished we comfortably remove braces, clean off glue left behind, and polish your new smile. Then the doctors will discuss the appropriate retainer to keep you teeth straight. It is a good idea to schedule an appointment with your general dentist for a check-up and cleaning. After retainers are placed we then continue to monitor your finished result with periodic digital views of your third molars free of charge. If wisdom teeth become a factor we will recommend further action.